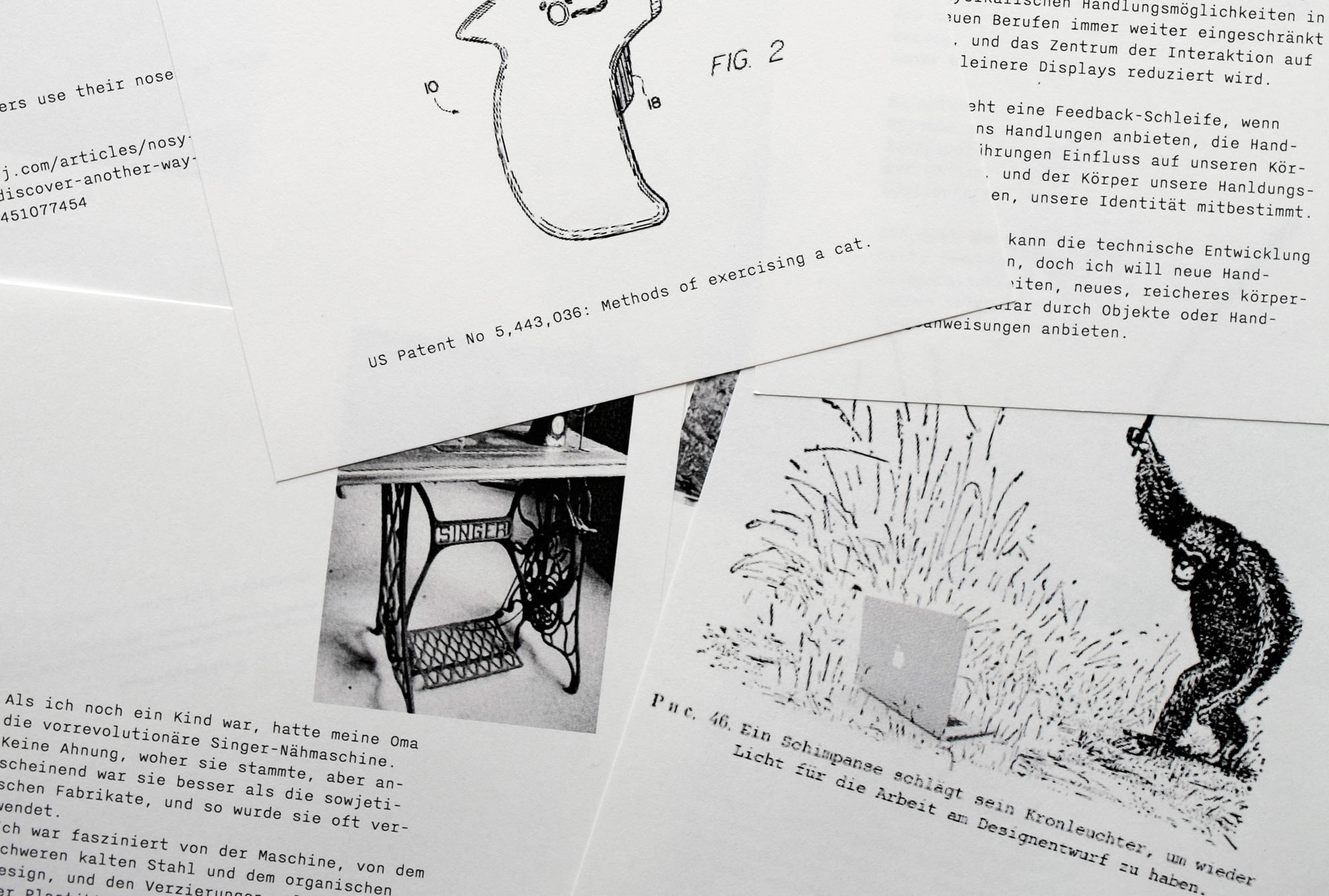 What started as a research on the topic of everyday movement turned into a collection on ways our surroundings trick, force and trojan horse us into movement.
The research started as part of the seminar given by the design duo Bless and continued to sprawl until it reached 50 pages you can see in this document.
Great fun to read, if you understand German.
Download the research
PDF, 8 MB, Deutsch.